Ticket to Ride Europe
30+ minutes
2 - 5 players
Age 8+
The second installment of the best-selling Ticket to Ride series of train adventures, Ticket to Ride Europe takes you into the heart of Europe. In addition to the new board map, Ticket to Ride Europe offers you brand new game play elements including Tunnels, Ferries and Train Stations. The game also upgrades you to First-Class accommodations with larger cards, new Train Station game pieces, and a lavishly illustrated game board.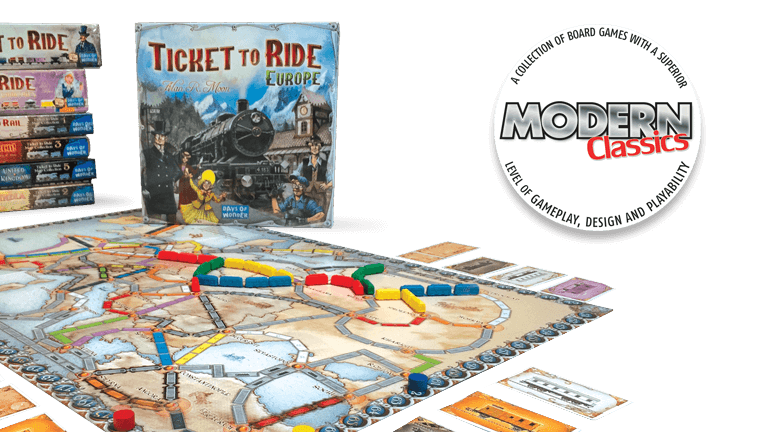 The overall goal remains the same: collect and play train cards in order to place your pieces on the board, attempting to connect cities on your ticket cards. Points are earned both from placing trains and completing tickets but uncompleted tickets lose you points. The player who has the most points at the end of the game wins.
More Ticket to Ride:
Related Products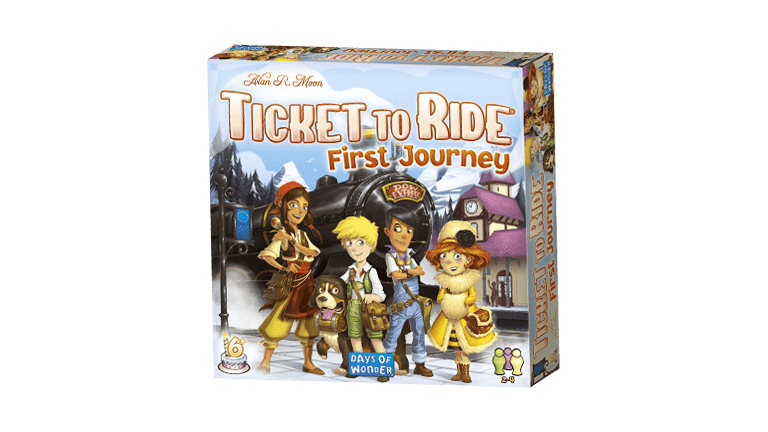 35+ minutes
2 - 5 players
Age 6+
Collect cards of different colors, use them to claim railway routes with your trains, and complete your Tickets to achieve victory! Easy to learn and fast to play, Ticket to …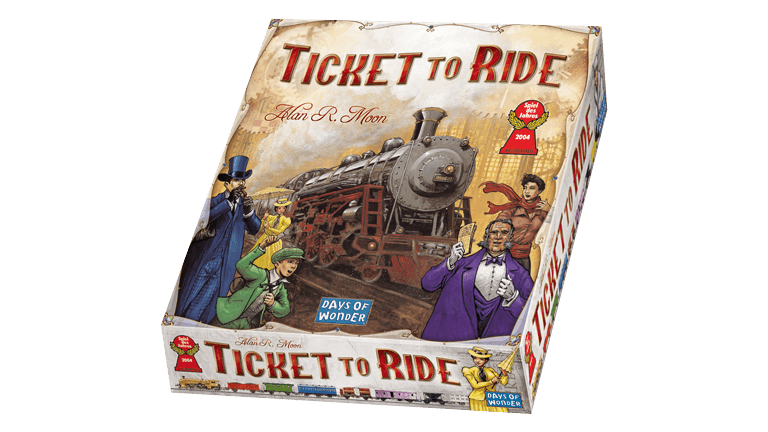 30+ minutes
2 - 5 players
Age 8
Ticket to Ride continues in the tradition of Days of Wonder's big format board games featuring high-quality illustrations and components including: an oversize board map …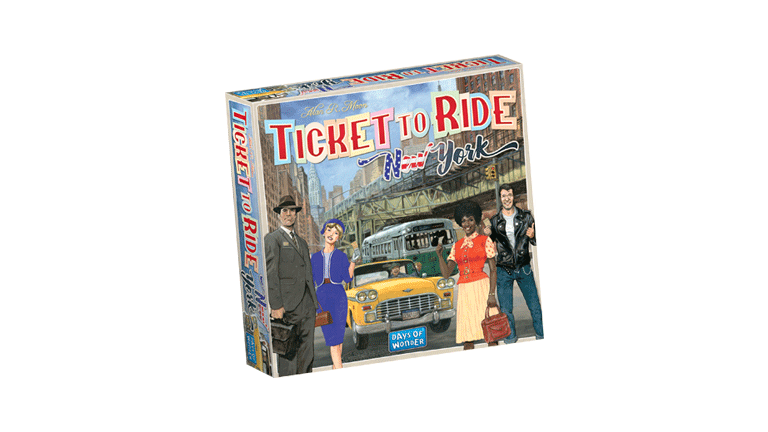 10+ minutes
2 - 4 players
Age 8+
You place taxis in order to score points and you gain bonus points for connecting your route to tourist attractions.