Top Sellers
Our Top Sellers are classic games that have stood the test of time, such as Sequence and Rummikub.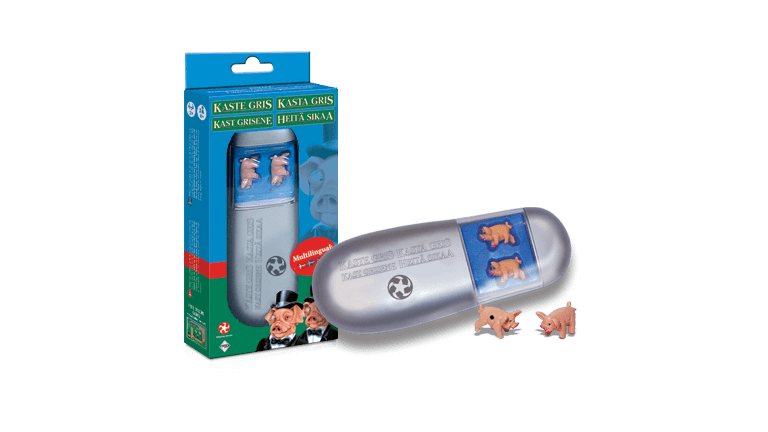 0+ minutes
2 - 10 players
Age 7+
It's Pass The Pigs like you remeber them from your childhood! Throw your pair of porkers and see how they land. Will you get a Leaning Jowler, a Mixed Combo or will you Pig …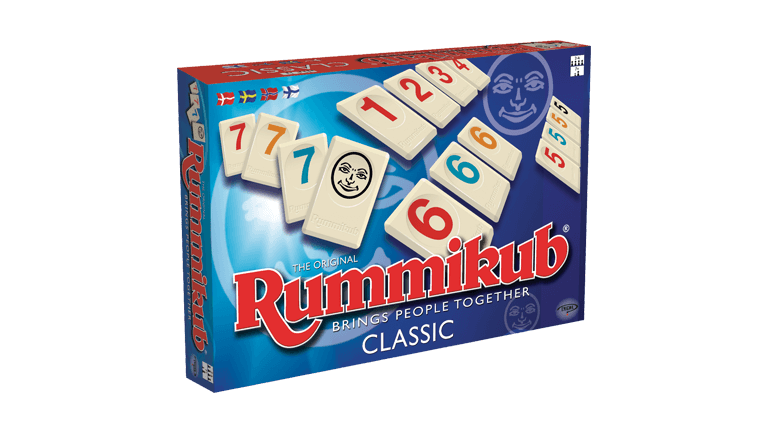 30+ minutes
2 - 4 players
Age 8+
Rummikub was invented in the early 1930s and back then was sold door to door, in 1977 Rummikub was the best selling game in USA and it has since won several awards as best game …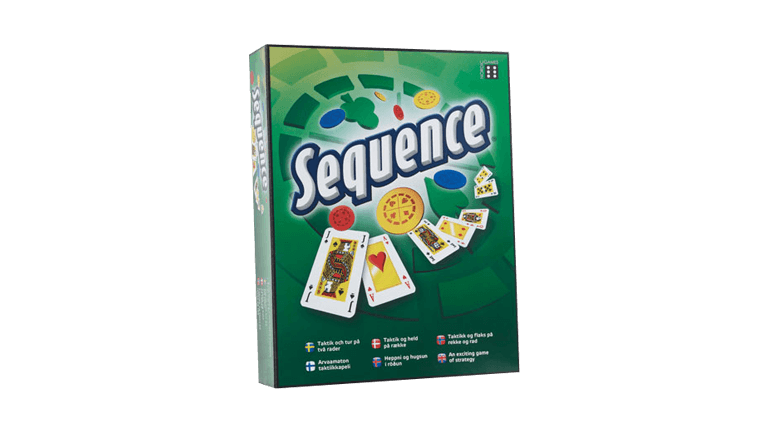 10+ minutes
2 - 12 players
Age 7+
Sequence is a classic board game. The game board shows all the cards (except for the Jacks) of two (2) standard 52-card decks...
laid in a 10 x 10 pattern. The four corners are …